College Partners
The SVHEC partners with the following colleges and universities to offer a variety of classes and degrees:

Longwood University is one of the SVHEC's original partners. Longwood has offered a variety of programs at SVHEC, including graduate counseling, educational leadership, and reading. Longwood anticipates offering cohorts of its on-campus undergraduate and graduate programs at the SVHEC location as demand arises. With its home campus in Farmville, VA, Longwood combines a private university experience with the affordability of a state institution. http://www.longwood.edu/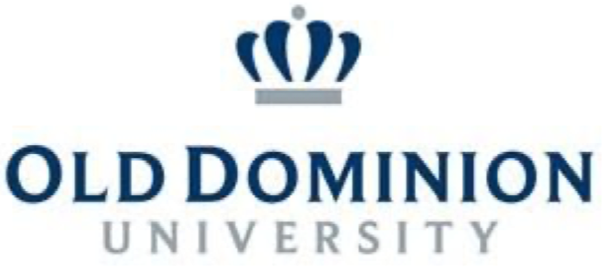 Old Dominion University is a public doctoral research institution with its main campus in Norfolk, VA, and is a national leader in distance learning. ODU-Distance Learning has been a partner with the SVHEC since 2006, and offers bachelor's, master's, and doctorate degrees at the SVHEC. Popular programs include Accounting, Computer Science, Criminal Justice, Engineering, Education, Nursing (RN to BSN), and Occupational Studies. ODU offers over 70 programs online including bachelor's degree completion programs and graduate degrees. Dedicated staff work with students to select a major and get started on the road to academic success.


The SVHEC is served by two community colleges: Danville Community College and Southside Virginia Community College. Together, they offer a variety of career studies certificates and Associate degree programs. Popular programs include nursing, truck driver training, business management, product design & development, digital art & design, and the university parallel transfer program. On-site counselors and financial aid specialists are available to help you get started today
Additional programs at SVHEC include: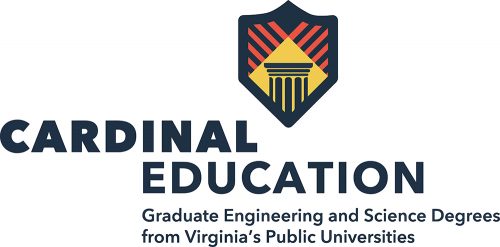 Cardinal Education
Cardinal Education (formerly known as the Commonwealth Graduate Engineering Program) is one of the Commonwealth of Virginia's oldest and most successful educational consortiums. Six participating universities–George Mason University, Old Dominion University, University of Virginia, Virginia Commonwealth University, Virginia State University, and Virginia Tech–collaboratively offer 28 graduate engineering degrees and certificates and more than 600 engineering courses. Through Cardinal Education, students may take up to 50% of their degree courses from any of the participating universities. This empowers students, most of whom are working professionals, to take the courses they need on a schedule that fits their busy lives. In spring 2021, Cardinal Education selected SVHEC to manage and coordinate its centralized student support and enrollment services.
Click here for complete program offerings.
Institute for Advanced Learning & Research and New College Institute
The SVHEC works collaboratively with the Institute for Advanced Learning & Research in Danville, VA and New College Institute located in Martinsville, VA to provide educational opportunities across Southern Virginia. Together, we have formed the Southside Higher Education Coalition, and the three institutions work together on projects and initiatives that advance education and economic development across the region.
For questions, visit our college partner email directory.