From Literacy to Employment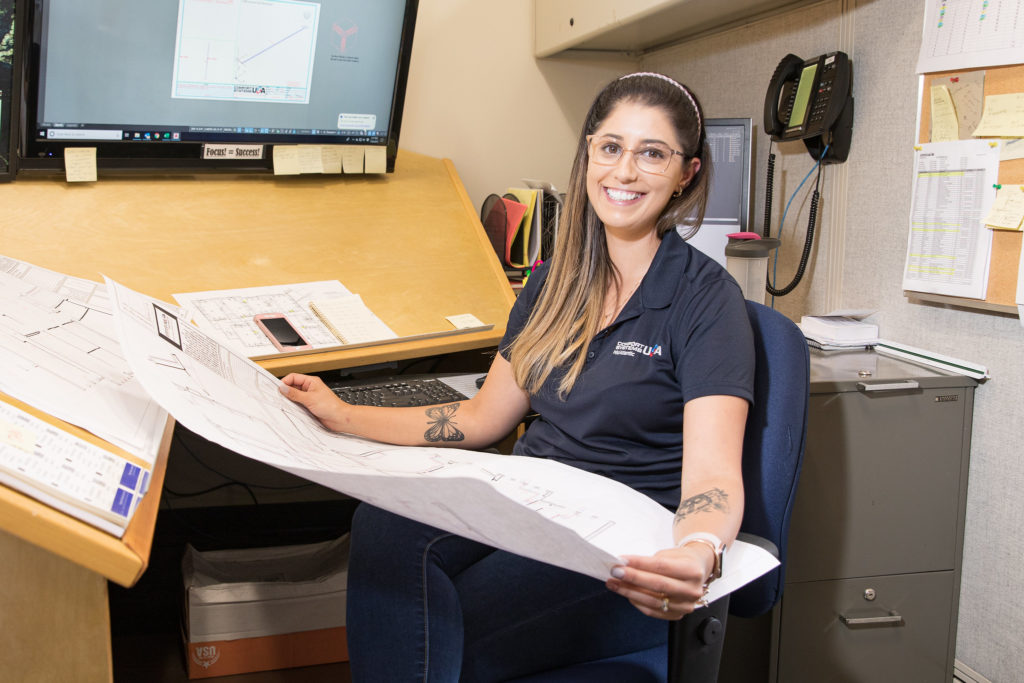 In June 2017, civil engineer Suzana Jubel left her home country of Brazil and the work and home she loved to move to the United States so that her husband Eduardo could pursue his career at ABB in South Boston. Suzana went from a blossoming career to daily struggles because she didn't speak English. "I couldn't even go to the supermarket or pharmacy because I couldn't speak English, and I didn't know what to do," she said. She told Eduardo she needed help, and an Internet search led him to the SVHEC's Volunteer Literacy English as a Second Language (ESL) program. Suzana enrolled and began working one-on-one with Volunteer Literacy/ESL coordinator Judy Ward. With each session, Suzana's vocabulary increased, and in less than a year, she was able to carry on a full verbal conversation.
Now, Instead of avoiding the grocery store, she confidently shops for, and hosts, dinner parties. Trips to the pharmacy are routine, and she's now gained the confidence to re-enter the workforce. She recently completed her first English-only interview, and she can't wait to wear her engineer's hat again. "Judy is amazing. She's really nice, and she supports me. It's been a very good experience," Suzana said.
Today, she speaks English comfortably enough to go anywhere she wants and apply and interview for jobs. In April 2019 she started a new job as a CAD technician at Comfort Systems, USA — a well-known HVAC, plumbing and mechanical systems firm in South Boston. Suzana loves the company and her work designing projects for the mechanical piping division. "This is a company that looks to the future and brings in new technology. I'm learning a lot, and I'm progressing in my career. The people here care. I feel like I'm in a family. This company is amazing," she said happily.
Because of her work with SVHEC Volunteer Literacy/ESL coordinator Judy Ward, Suzana has reclaimed the independence, confidence, and career she once lost. "Judy didn't just give me ability to talk, she gave me an opportunity to be someone here. When I came to this country, I couldn't speak any English. I needed my husband for everything — I couldn't even go to the doctor alone. Now I can go shopping or go out with friends. I'm working, and my career is progressing. Judy isn't just my teacher, she's my American mother."